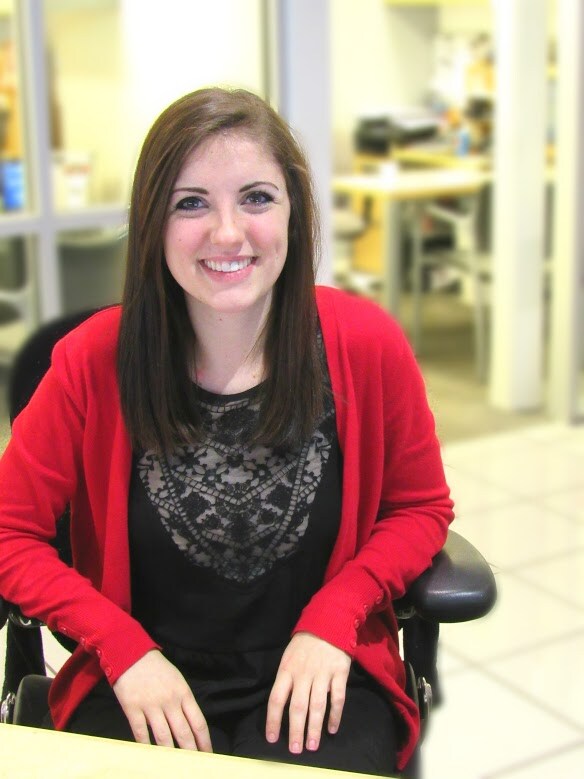 Employee Testimonials
"We are provided clean, modern facilities with a great atmosphere that reflects to our much appreciated customers."
"I really like what they give back and do for our community."
"A strong supportive culture where professional growth is a priority, I enjoy the people I work with, and work that is challenging and requires personal growth. The Glockners are in a constant state of change and improvement, and promote a sincere customer service culture."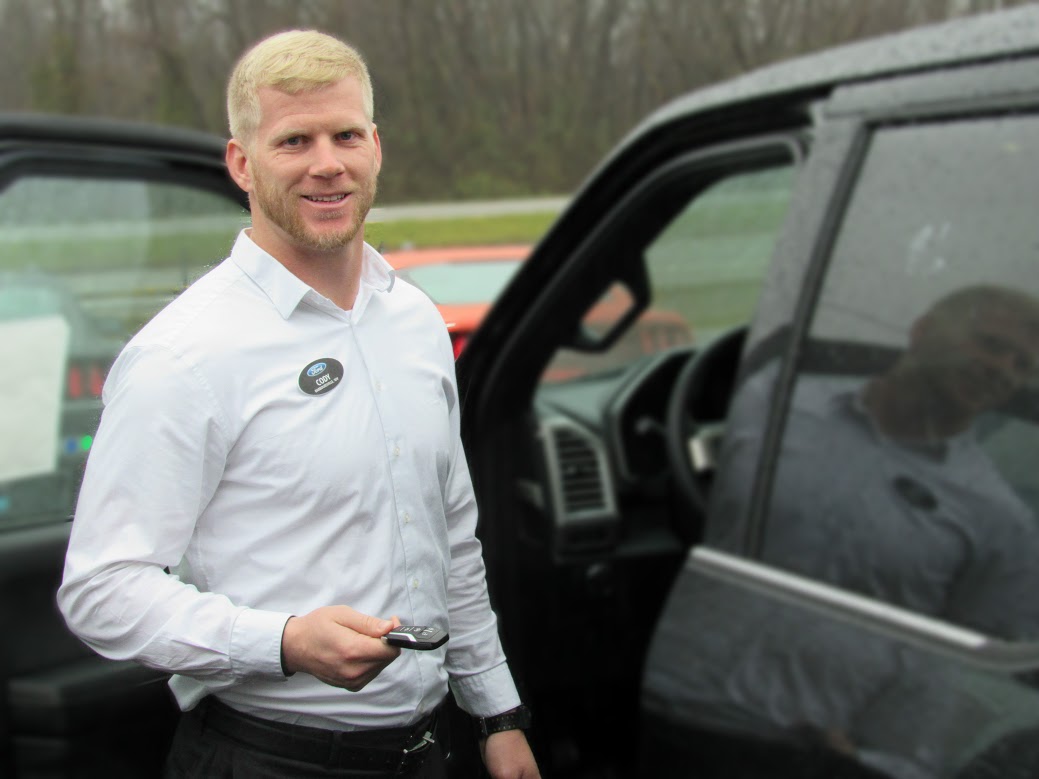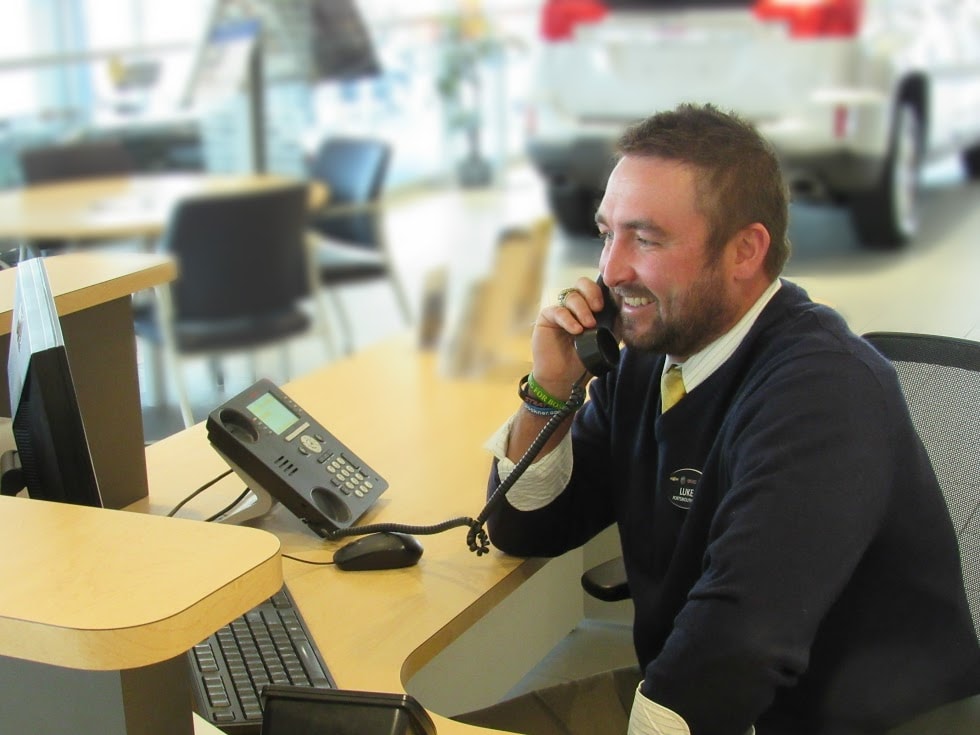 Glockner is an Equal Opportunity Employer.
Have Questions? Contact our Human Resources Department at 740-351-2232 or email us at hr@glockner.com.