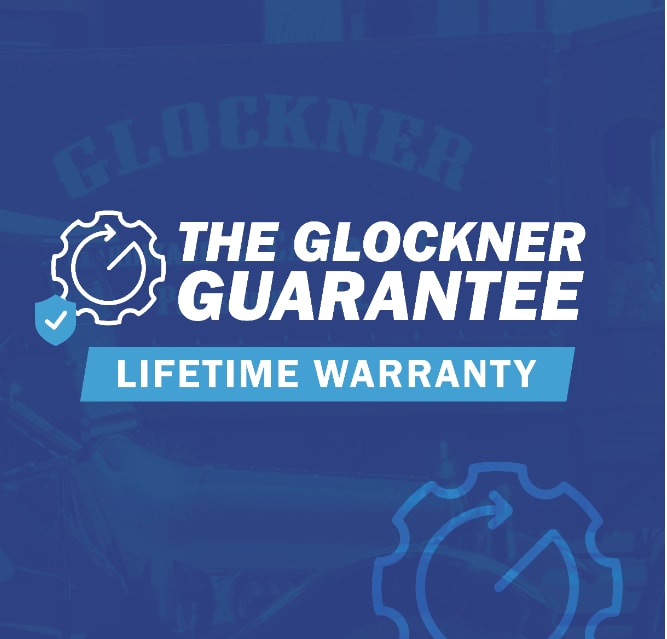 __________________________________________________________________________________________________
The Glockner Guarantee is part of our better, faster, 
easier customer service vision.
__________________________________________________________________________________________________
We've built our brand name on trust with people like you, and have decided to give our customers a new level of security with their purchase. 
Now, when you purchase any New Vehicle at Glockner, your vehicle is protected with a lifetime warranty on the powertrain. That means the most important parts of the vehicle including the engine, transmission, and drivetrain are protected, even replaced free of charge.
And while a lot of our competitors have similar claims about the"lifetime warranties" that they offer... contracts like these are often riddled with extra terms and conditions that are unrealistic for you to meet.
For that reason we want to assure you, there is no fine print! With your brand new car, The Glockner Guarantee is a promise that we're going to get you where you need to go!