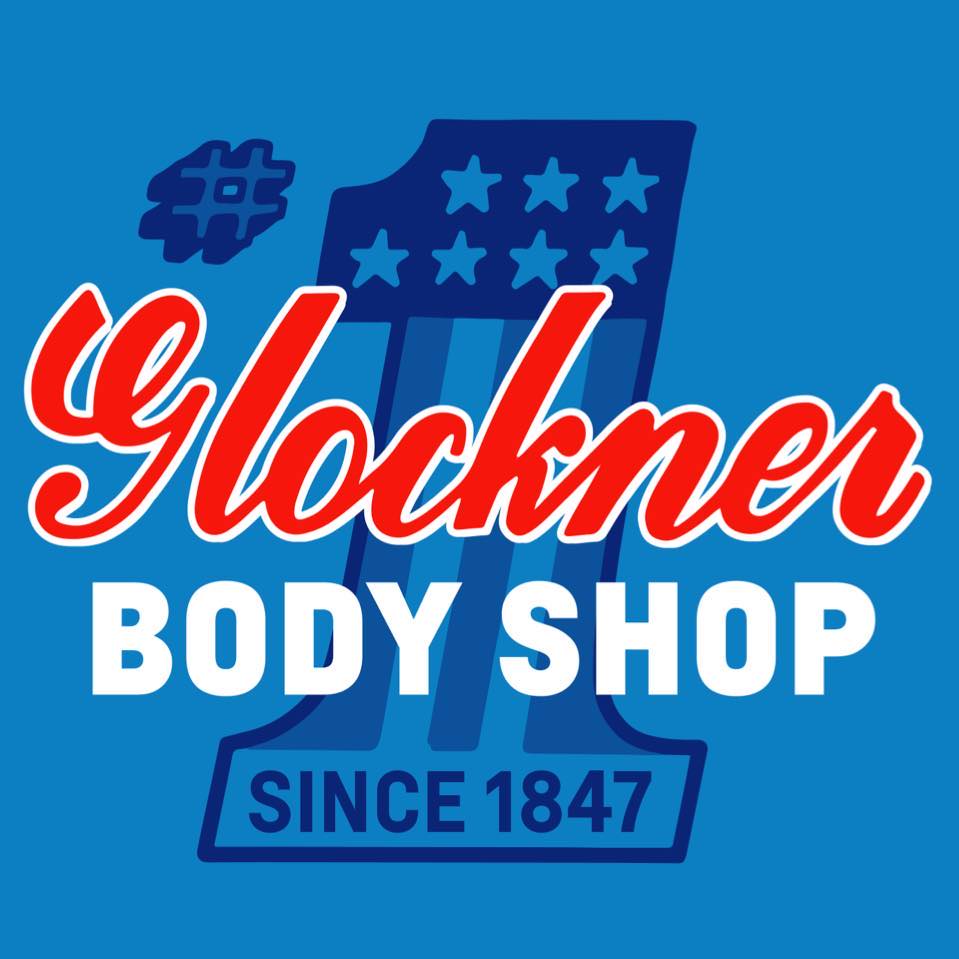 Call Us at 740-351-2231
Your vehicle is built to withstand all the trials of American roads. You want it to last as long as you care to drive it, so you bring it in for regular maintenance to our Service Department at the Glockner Family of Dealerships.
But what do you do if your vehicle suffers damage that may be as minor as a door ding or as major as a collision? You take it to the Glockner Body Shop for expert repair.
What We Do
We repair passenger cars, SUVs, trucks, commercial vans, camping trailers, RVs, and trucks. By relying on the knowledge and reputation that we have developed for selling cars, we make dealing with the damage from automotive accidents easy. Our process includes:
·         Initial Help. You only have to make one call to our body shop at any time of day or night. Our qualified staff can then quickly and completely take care of the repair. We will arrange to tow your vehicle and will work with the insurance company to determine the cause of the damage.
·         Assessment. We examine the vehicle thoroughly by disassembling and pre-washing relevant components. We then create a detailed repair plan that includes a part list and a cost estimate.
·         Repair. We only initiate work with your express approval. Using the latest technologies and techniques, we repair your vehicle and provide updates on its status. We paint and finish the damaged area so that is indistinguishable from the rest of your vehicle. Inspections ensure the quality of our fixes.
·         Delivery. When we finish our repair, we clean your vehicle, which can include washing the exterior and vacuuming the interior. We conduct a final inspection for quality before completing the paperwork and delivering the vehicle to you.
Services
Some of the services that we offer include the following:
·         Paintless Dent Removal. Minor dings and dents can typically be fixed without disturbing the original finish.
·         Collision Repair. No matter how severe the damage, we can return your vehicle to factory condition
·         Bumper and Grille Work. Fender benders typically only damage the bumpers and part of the front or rear without affecting the rest of the vehicle. These are relatively easy to repair.
·         Frame Repair. We can straighten the frame or replace it from the factory.
·         Weather Damage. We take care of nature's wrath from hail to floods. In the case of the latter, we can restore the interior as well as the exterior.
·         Protection. Do you want to protect your vehicle ahead of time? We can add undercoating or rust-proofing.
Our Staff
We only hire staff that has received one of the following certifications:
·         ASE. Automotive Service Excellence (ASE) certification is available for several specialties including Automotive Technology and Collision Repair Technology. Applicants require at least two years of experience in automotive repair. They must then undergo formal training that can take from 12 to 15 months, depending on specialty. Finally, they must pass the relevant specialty examination, which is only offered twice a year.
·         I-CAR. The Inter-Industry Conference on Auto-Collision Repair (I-CAR) provides training and education for workers in auto collision repair. I-CAR certification ensures that the technicians are well-versed in the latest repair technologies and techniques. Annual training courses are required to maintain this certification.
These certifications ensure that your vehicle is repaired to the high standards that you and our dealerships demand.
Why Us?
While our automotive techs and high standards take care of your vehicle, the rest of our staff offers the following amenities to "Make It Easy" with your experience.
·         Free shuttle service to and from the body shop.
·         If you don't have time to drop your vehicle off, we can pick it up and deliver it back when we're done.
·         If your insurance offers no rental coverage while your vehicle is in the shop, we can give you a free loaner car.
·         A lifetime guarantee on our work for as long as you own the vehicle.
Want to know more or have questions? Contact us by phone or using the convenient Chatbox on our website. If you want to make an appointment for a repair, you can also phone us or fill out our online Body Shop Form.