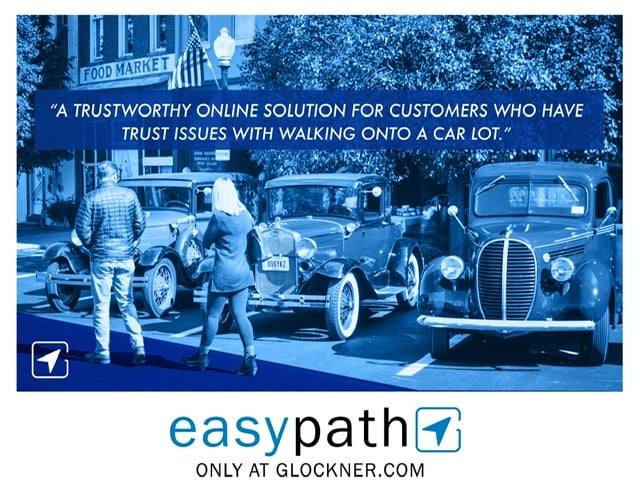 Listen, I'm going to keep it really honest with you here.
The reality is, most of our first time customers have nothing good to say about their previous car buying experience.
One major poll shows that only 17 out of 4,000 people like the current car buying process "as is."
I'm not stereotyping here.
I've heard the horror stories.

Everything from:
(And yes, these are real stories)
"We were waiting at XYZ Dealership for literally 4 hours."
(More common than you'd think)
"The salesperson at XYZ Dealership didn't tell me about the extra $2,000 fee that wasn't advertised online. I drove 2 hours to sign on a vehicle that's now out of my budget." (Yep, this is real classic)
Or, dare I repeat it:

"My salesperson at XYZ Dealership was using his hand to cover up the top of the document I was signing and he wouldn't show me what it said." (...Yikes)

We've always valued honesty and quality in customer service here at Glockner. But it felt like we were hearing stories like this more and more frequently.
So we started searching for a trustworthy online solution for customers who have trust issues with walking onto a car lot.
Today, I'm proud to announce that we've upgraded Glockner.com with a brand new online tool that puts you back in control of your own car deal.
Introducing, Easy Path.
Only at Glockner.com.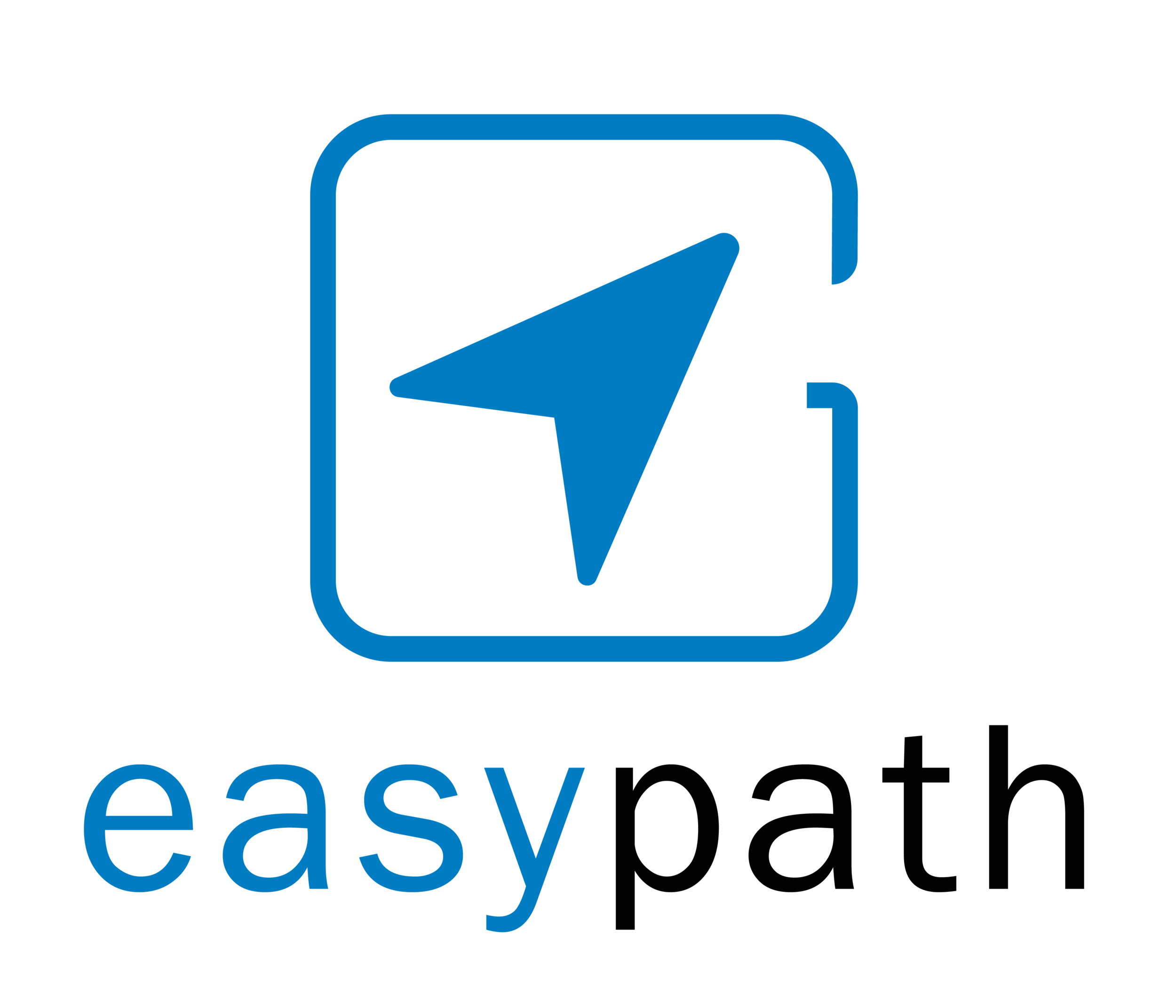 Here's what it can do:
Easy Path gives you real monthly payment options for finance and lease, including all taxes, fees, and incentives.
That means real-time, accurate bank rates and no surprises when you get to the dealership.

Easy Path also has Kelly Blue Book built in, so you can estimate your trade-in value & add your current vehicles equity to the deal.
When you're ready to apply for financing, you can fill out a full credit application and schedule your test drive.

All our Vehicle Protection Products are available to review and add to the deal as well.
The best part about Easy Path, is the time you're going to save at the dealership. All the big decisions can be made at your own pace, in the comfort of your home.
Imagine spending 40 minutes with us,
instead of 4 hours with the other guys.
Visit Glockner.com, search for any vehicle,
And use the Easy Path "Pick Your Payment" button to get started!